Welcome to the Amy Boyers, Ph.D. Secure Patient Area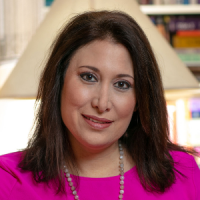 Thank you for registering with my practice. If you are a new patient, please be sure to complete the Informed Consent Form and the Personal History Form prior to your first visit. If you have any questions, please feel free to contact me at 786-235-9000. Thank you!
Log in to the secure portal.